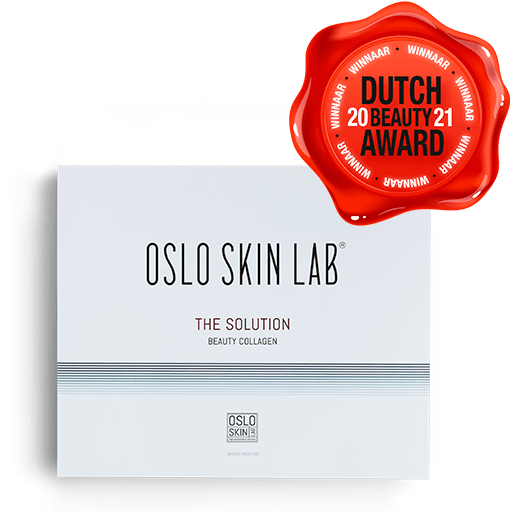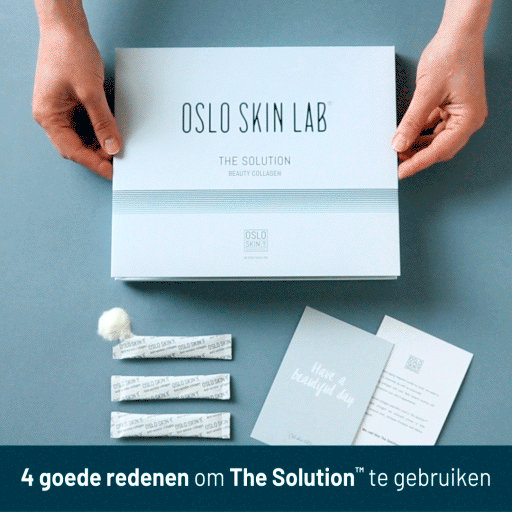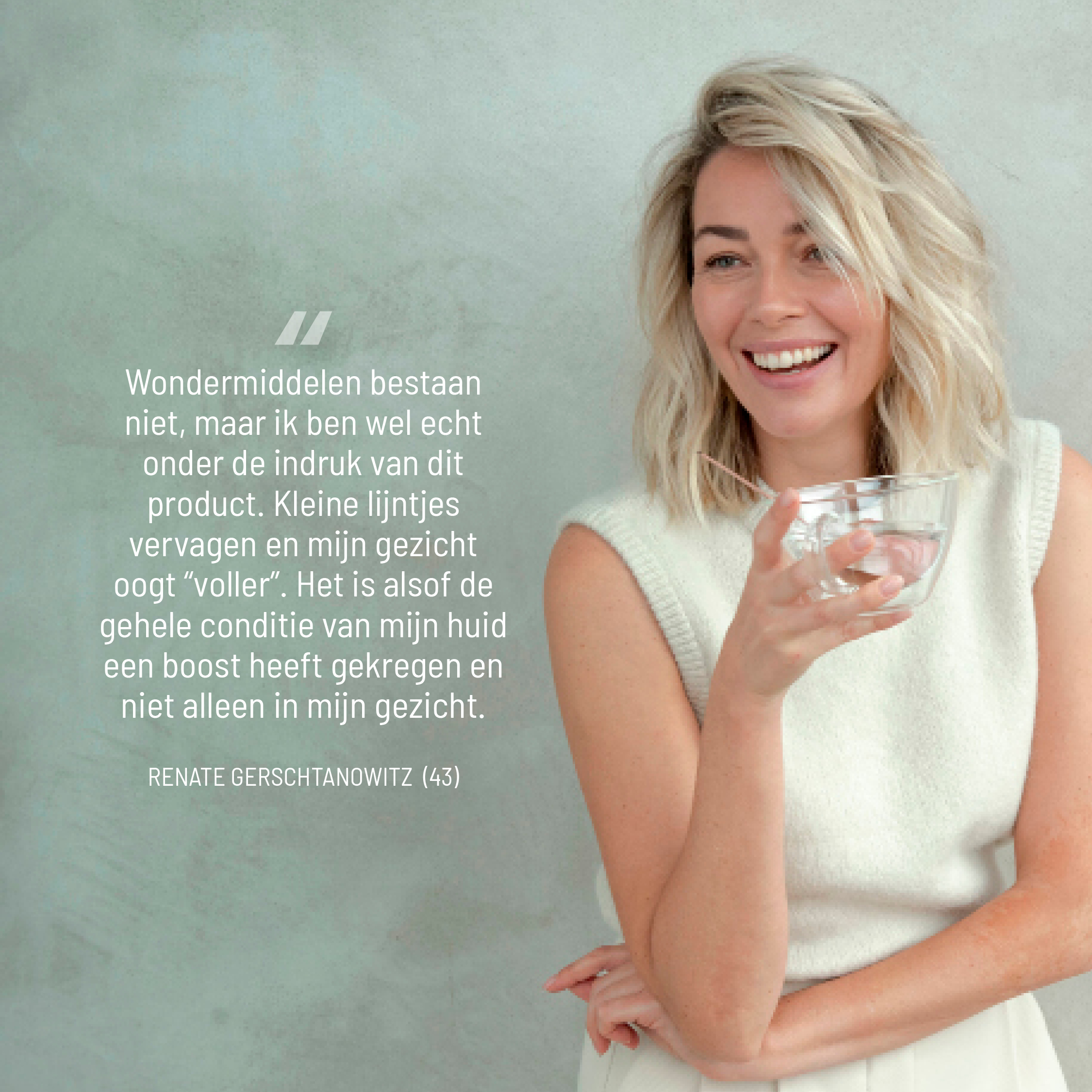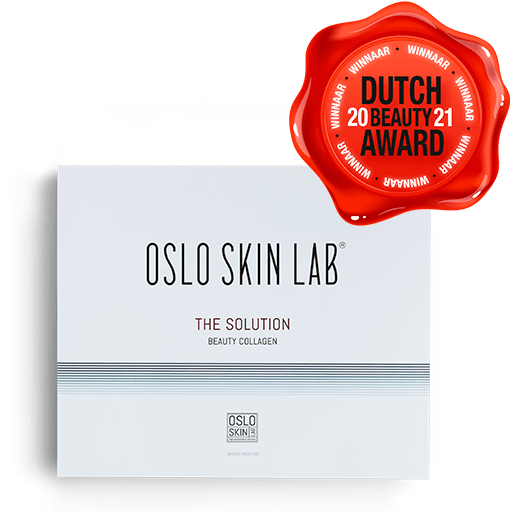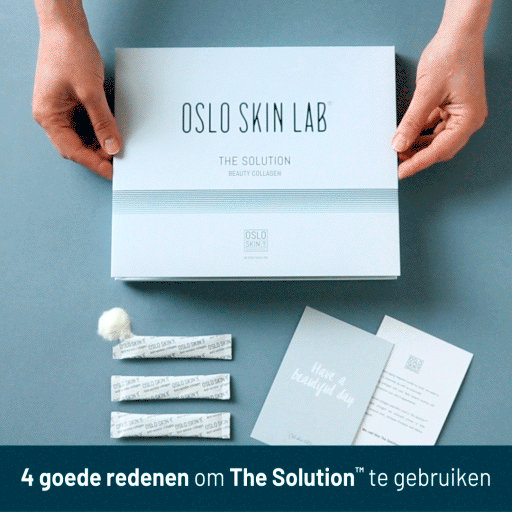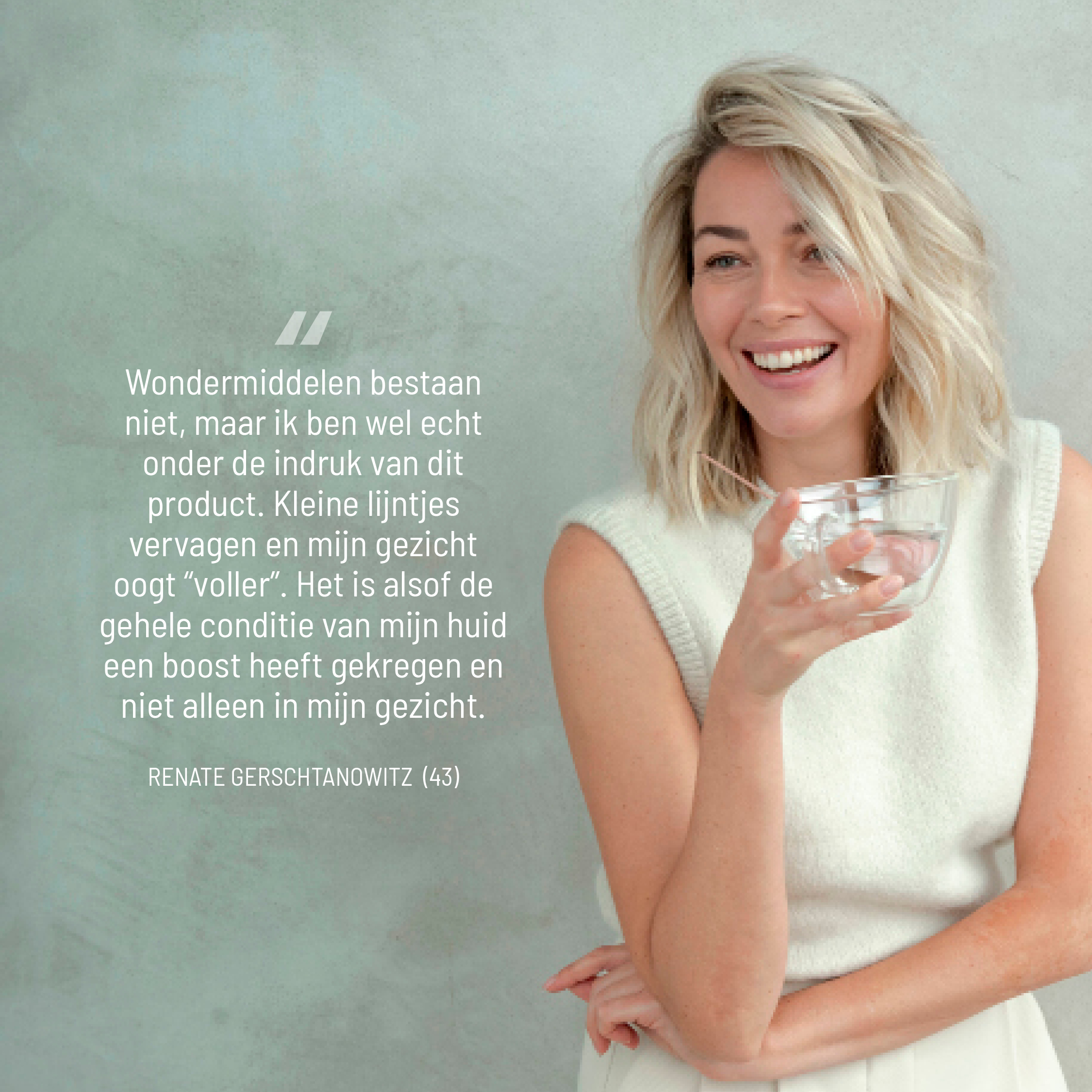 The Solution™
Beauty collagen
The Solution ™ Beauty collagen is a collagen powder with no additives nor added aromas or flavors that can be mixed with food or drink. The product smoothes the skin and ensures that your skin retains its elasticity. It reduces wrinkles and the visibility of cellulite.





Membership
Single purchase
How does the membership work?

Our membership is free and entails that you will get a new package of The Solution delivered to your mailbox every four weeks - at a discounted membership rate, with free shipment. Thanks to this service you are guaranteerd of having enough collagen powder at all times. You pay by invoice or direct debit. You can stop your membership at any time.

Membership with Oslo Skin Lab means:

• 30% discount on all purchases
• A package will last you 4 weeks
• Untill you cancel you receive a new shipment every 4 weeks • You can always stop or pause shipments
• There is no purchase obligation
• Payment options are invoice or direct debit - the invoice is enclosed in the package
• 14 days right of withdrawal

How does The Solution™ work?

The Solution ™ Beauty collagen is a bioactive collagen powder that smoothes your skin, helps maintain skin elasticity and reduces wrinkles. It also reduces the visibility of cellulite. A package consists of 28 daily doses with 2.5 grams of collagen hydrolyzate in powder form. The collagen powder has no added odor or taste and can be mixed with any food or drink.

• Helps maintain skin elasticity
• Makes the skin of the face and body smoother, softer and more supple
• Provides smoother skin with fewer wrinkles and lines
• Has a proven effect on wrinkles and the visibility of cellulite

Research and results

Verisol® collagen used in The Solution ™ from Oslo Skin Lab® has a proven effect on wrinkle reduction according to a double-blinded study involving 114 participants. The results were significant. A double-blinded test means that neither the participants nor the researchers know which participants are taking the active ingredient and who is receiving a placebo (variant without active ingredients).

Oral intake of specific bioactive collagen peptides reduces skin wrinkles and increases dermal matrix synthesis. Proksch E, Schunck M, Zague V, Segger D, Degwert J, Oesser S. Skin Pharmacol Physiol. 2014; 27 (3): 113-9.

Oral intake of supplements containing specific collagen peptides has a beneficial effect on the physiology of human skin: a double-blind, placebo-controlled study. Proksch E, Segger D, Degwert J, Schunck M, Zague V, Oesser S. Skin Pharmacol Physiol. 2014; 27 (1): 47-55.

Dietary supplements with specific collagen peptides have a BMI-dependent beneficial effect on the morphology of cellulite. Schunck M, Zague V, Oesser S, Proksch E. J. Med Food 2015 18 (12): 1340-8

Oslo Skin Lab® is not liable for the text in articles on external websites in which any claims are made about the effects of products and/or ingredients that are not part of our own marketing.

Ingredients and dosage

Ingredients: 100% hydrolyzed bioactive bovine collagen. Recommended daily amount: 1 sachet mixed with any type of food or drink. If you want to dissolve the powder in water, one to two deciliters is sufficient. Stir and wait a few minutes for the powder to dissolve completely. 1 dose contains 2.5 grams of Verisol® collagen hydrolyzate. Do not exceed the recommended daily amount. Dietary supplements are not a substitute for a varied, balanced diet and a healthy lifestyle and are not a substitute for medicines. If you are pregnant or taking prescription drugs, discuss the use with your doctor.