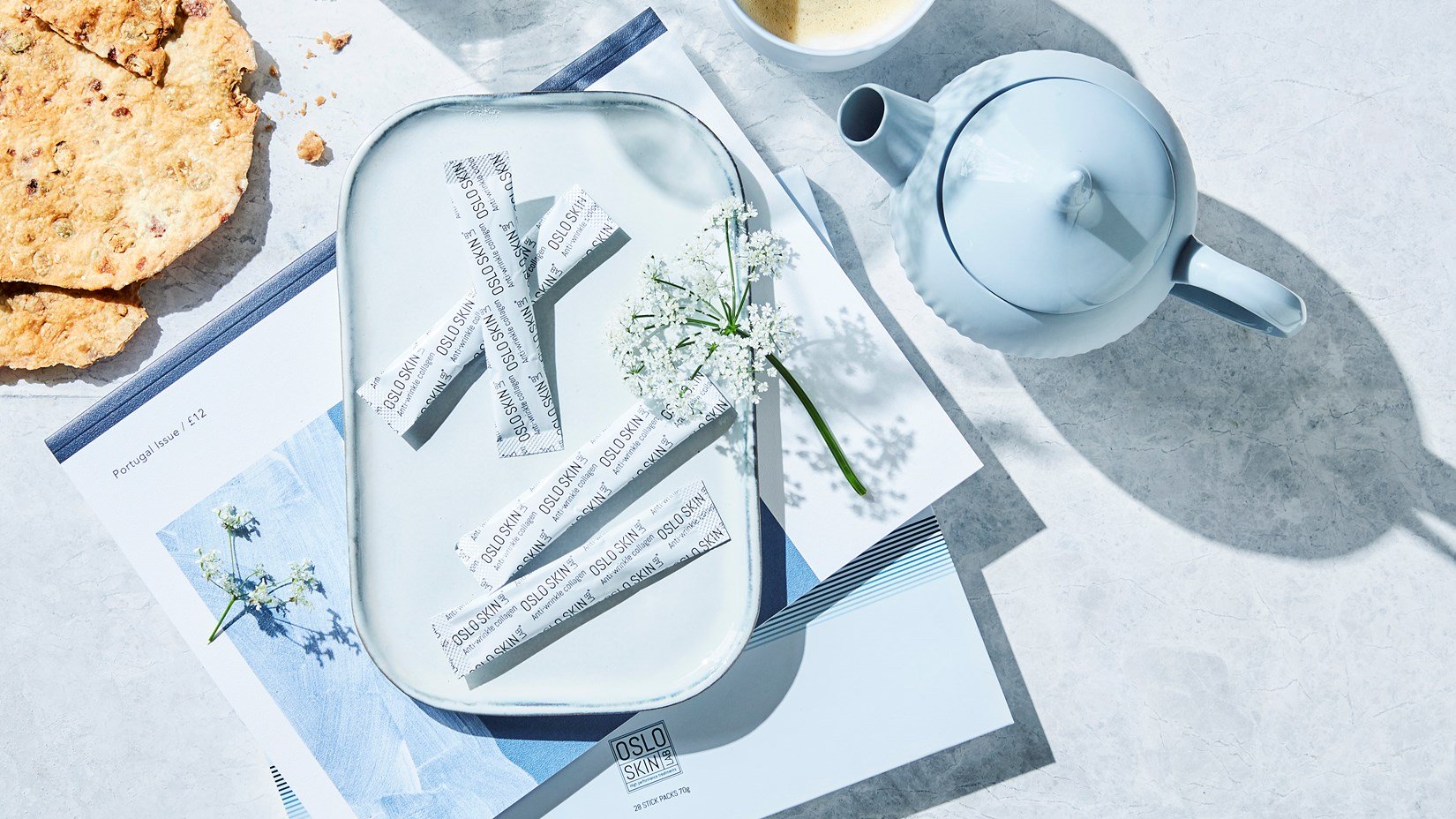 Press requests
Welcome to the Oslo Skin Lab press page. Here you, as a journalist, will find contact information from our spokesperson who can answer questions about our company and our products.
Please note that only questions and requests from media will be answered at the following email address: media@osloskinlab.nl
Other questions
For questions about collaborations with influencers, other collaboration requests, products, vacancies and other matters, please contact our customer service.
They will put you in touch with the right person who will handle your request.