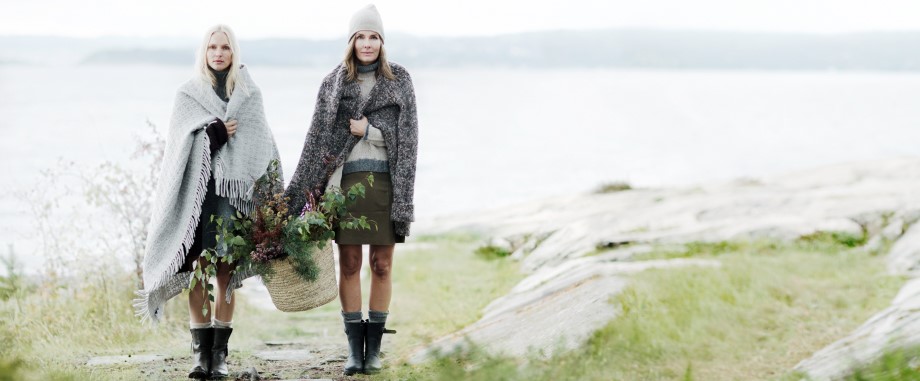 At Oslo Skin Lab, we believe that having good skin starts from within. We believe that taking care of your skin from the inside out may be more important than superficial treatments. Ultimately, the quality of our skin affects our daily well-being. We work with researchers and experts to provide skincare products that have a real effect on the skin while providing safe alternatives to more drastic procedures. Not only do we offer real and natural results, we also deliver them to your home.
Go to www.osloskinlab.nl to order products from our webshop. If you have any questions that are not answered on the site, feel free to contact us.
Attention:
Due to the precautions surrounding the Covid-19 virus, our customer service is more busy than usual. We will respond to your message as soon as possible. It may also be that the delivery of your package takes longer than you are used to. We apologize for the inconvenience and we hope for your understanding.
POSTAL ADDRESS
Postbus 8807, 1006 JA Amsterdam


VISITING ADDRESS
Scalehub, Unit B2.06, Teleportboulevard 130, 1043 EJ Amsterdam
PRESS REQUESTS
Are you a journalist and do you have questions about our product? Please contact us through our press room.
Oslo Skin Lab® delivers beauty products at home. Our products are distributed by NutraQ AS, one of the leading Nordic health product companies selling directly to customers.

We have our own department of specialists who help develop products with ingredients that have a proven effect. We set high standards for our suppliers so that our customers can be sure that they use the highest quality products. It is important to us that you can rely on our recommendations and advice, both in terms of content, effect and method of use. We have offices in Norway, Sweden, Denmark, Finland, Czech Republic, Slovakia, Poland and the Netherlands


• We supply high-quality products
• We only use ingredients with proven effect and quality
• The products are developed on the basis of the Good Manufacturing Practice (GMP) guidelines
• We have in-house specialists who guard everything we communicate about our products for accuracy and completeness
• Payment via the invoice that is included with the shipment
• No purchase obligation
• 14 days right to cancel

If you have any questions, please contact our customer service: telephone number: 0800-0201 886, email: klantenservice@osloskinlab.nl